The phenomenon of flying has fascinated mankind for centuries. From the legend of Icarus through Leonardo da Vinci's sketches to the historic achievements of the Wright Brothers, we have been lookkng up to the skies. I too have such a fascination. As a child, I never wanted to be a fireman or a rock star (despite the possibilities of screaming girls fainting in front of me). I didn't even want to be a pilot then, but I did think it would be fun to understand flying and perhaps to master some of the tricks. This desire eventually moved from the back to the front of my mind. It became something I just absolutely had to try.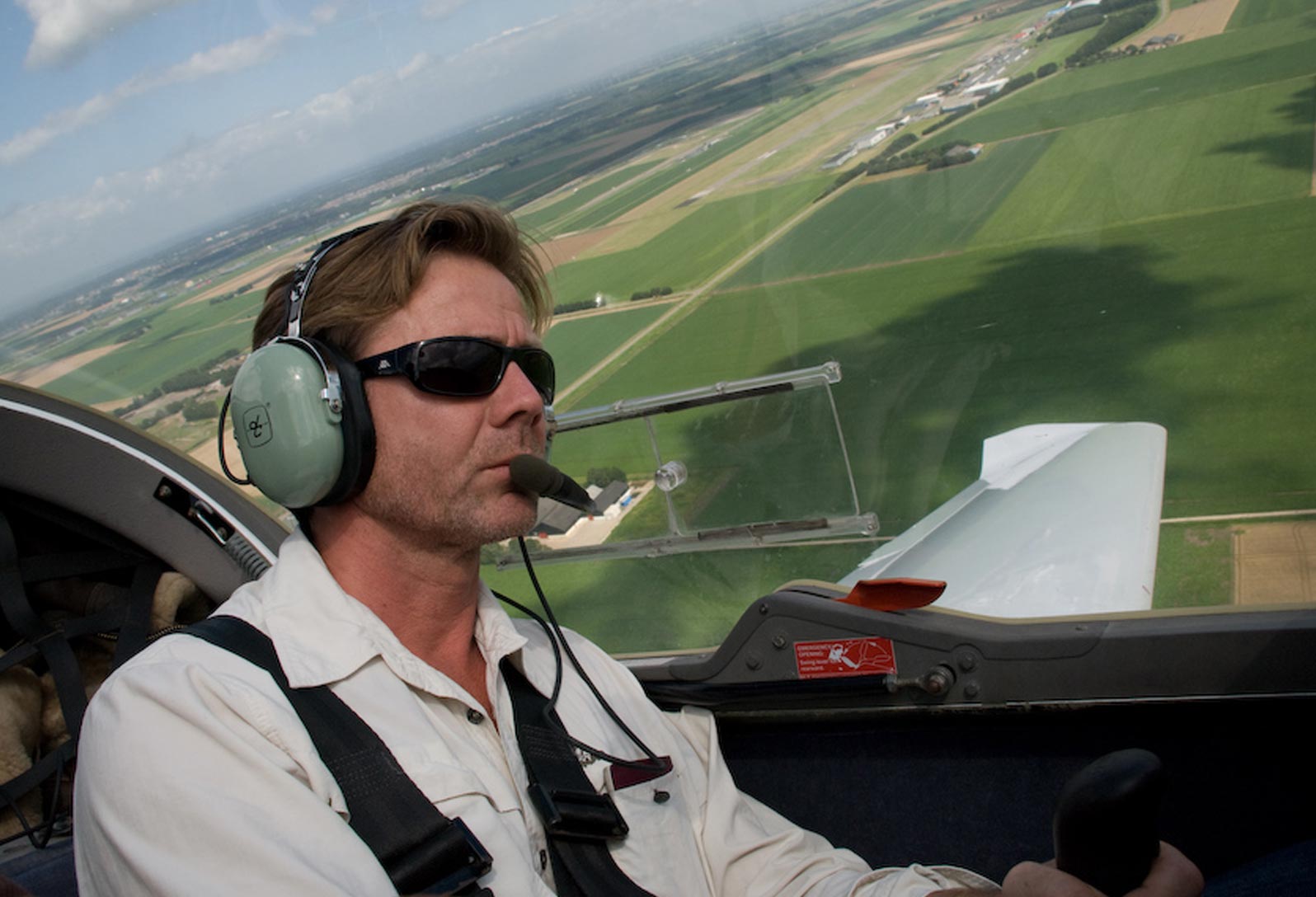 I got my first lesson as an 18th birthday present from my mother. It was in a Cessna 150, a small two-seater. From the moment of lifting the plane with just a small pull of the 'stick', I was overwhelmed by a strange feeling. It was as if I was suddenly disconnected from all the troubles of an 18-year-old. To move freely in three dimensions was a new sensation. After that first lesson, I had six hours of training, then went solo.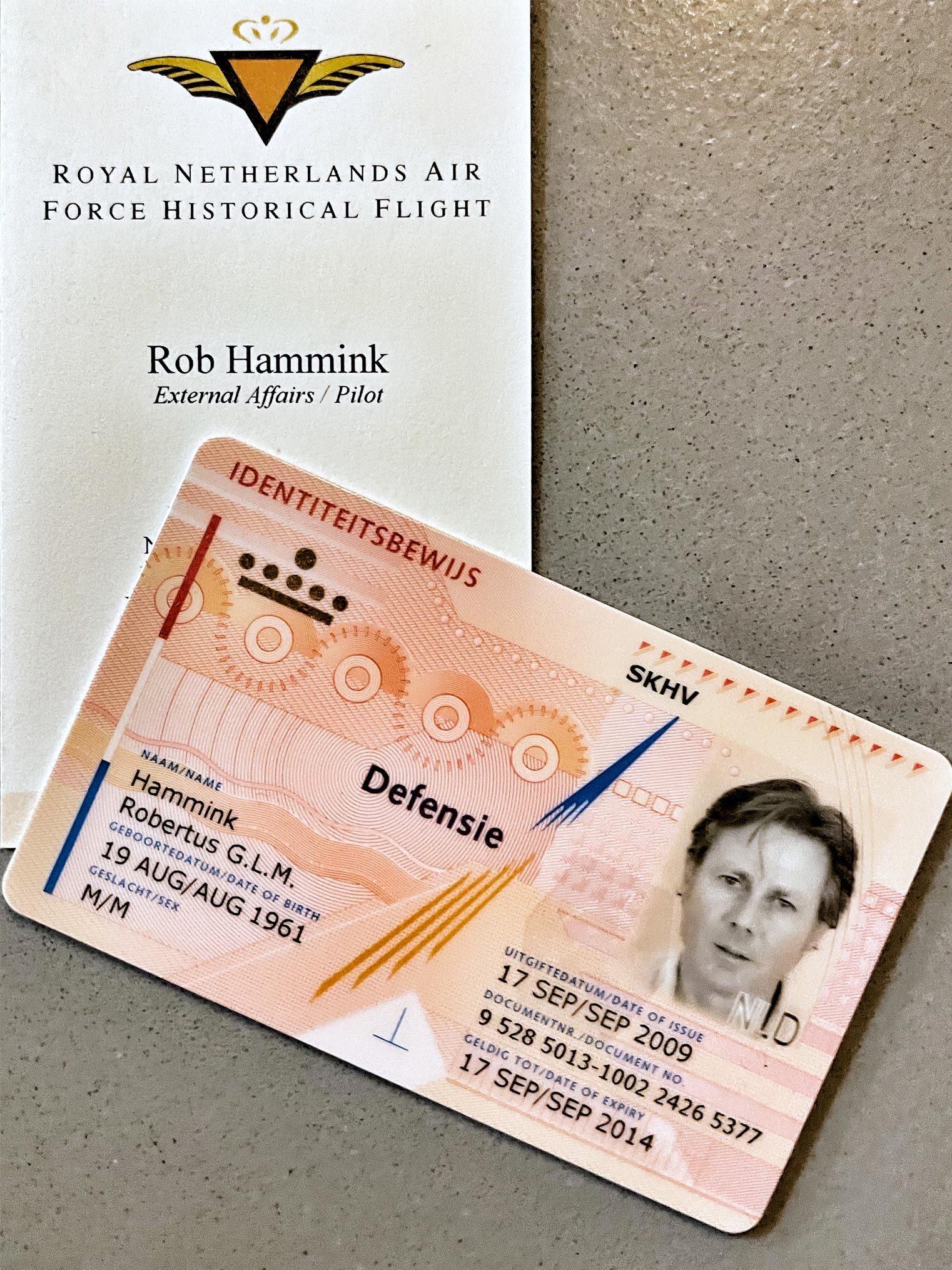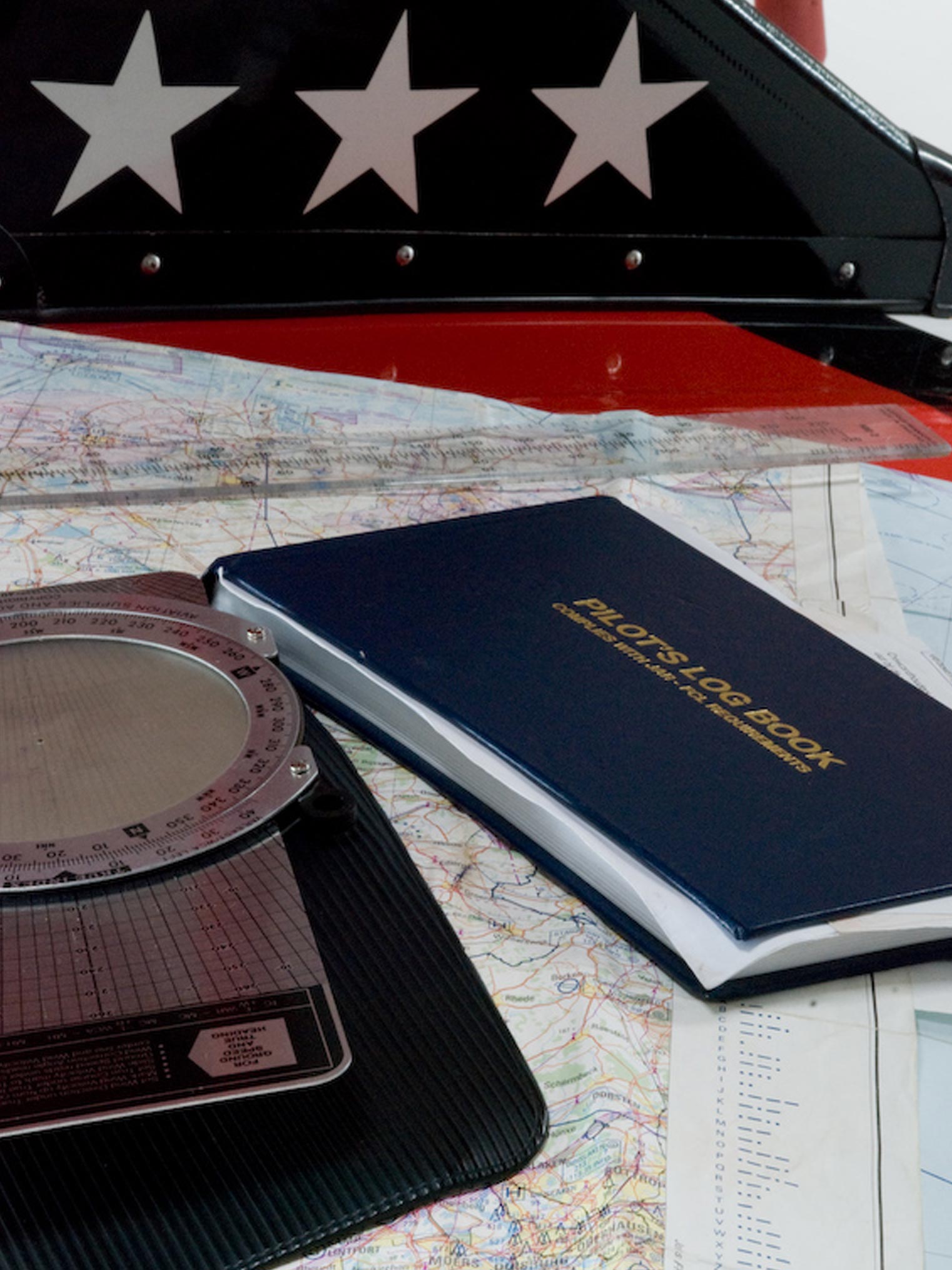 The rest is history. I gradually unraveled the whole mystery: conquering the skies with a piece of polyester or aluminium is not superhuman. The man behind the stick is not a hero, he is just a tool in a long history of innovation and engineering. As a pilot friend of mine once stated with a great sense of self-knowledge seldom seen among pilots: ,You can't teach a monkey to write poetry, but you can teach it to fly a plane."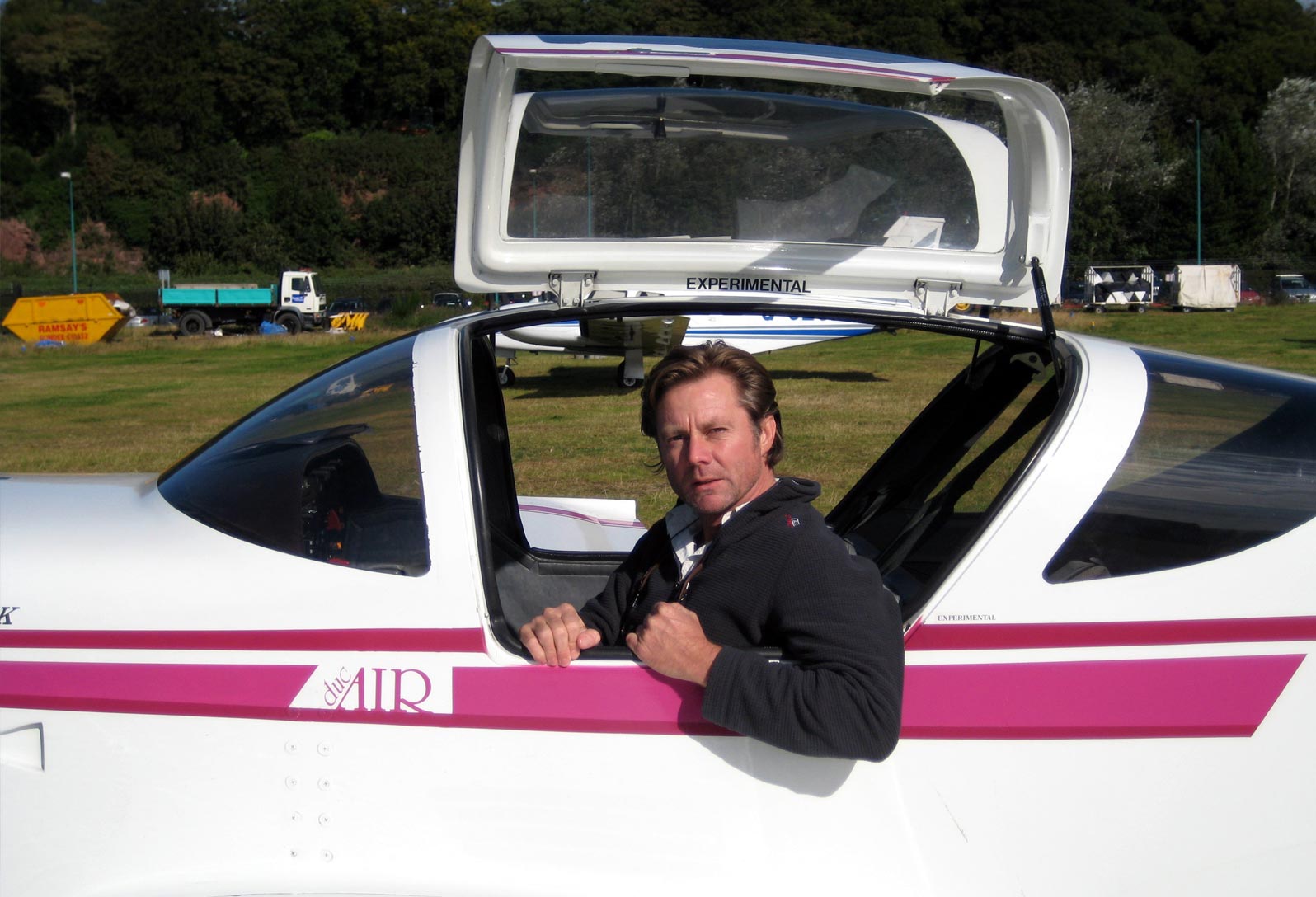 Over the years I have tried all kinds of planes in all kinds of countries and in all kinds of conditions. I circled at stalling speed around an oil platform in the North Sea while my photographer was hanging out of the door; I was brought home by the signals of a single torch around Key West after giving a friend a call from my mobile because I had lost my way due to all these private fields scattering the landscape. But every trip has its own charm, even if it is just a boring route from point A to point B, undertaken to find myself some good bottles of wine in Spain.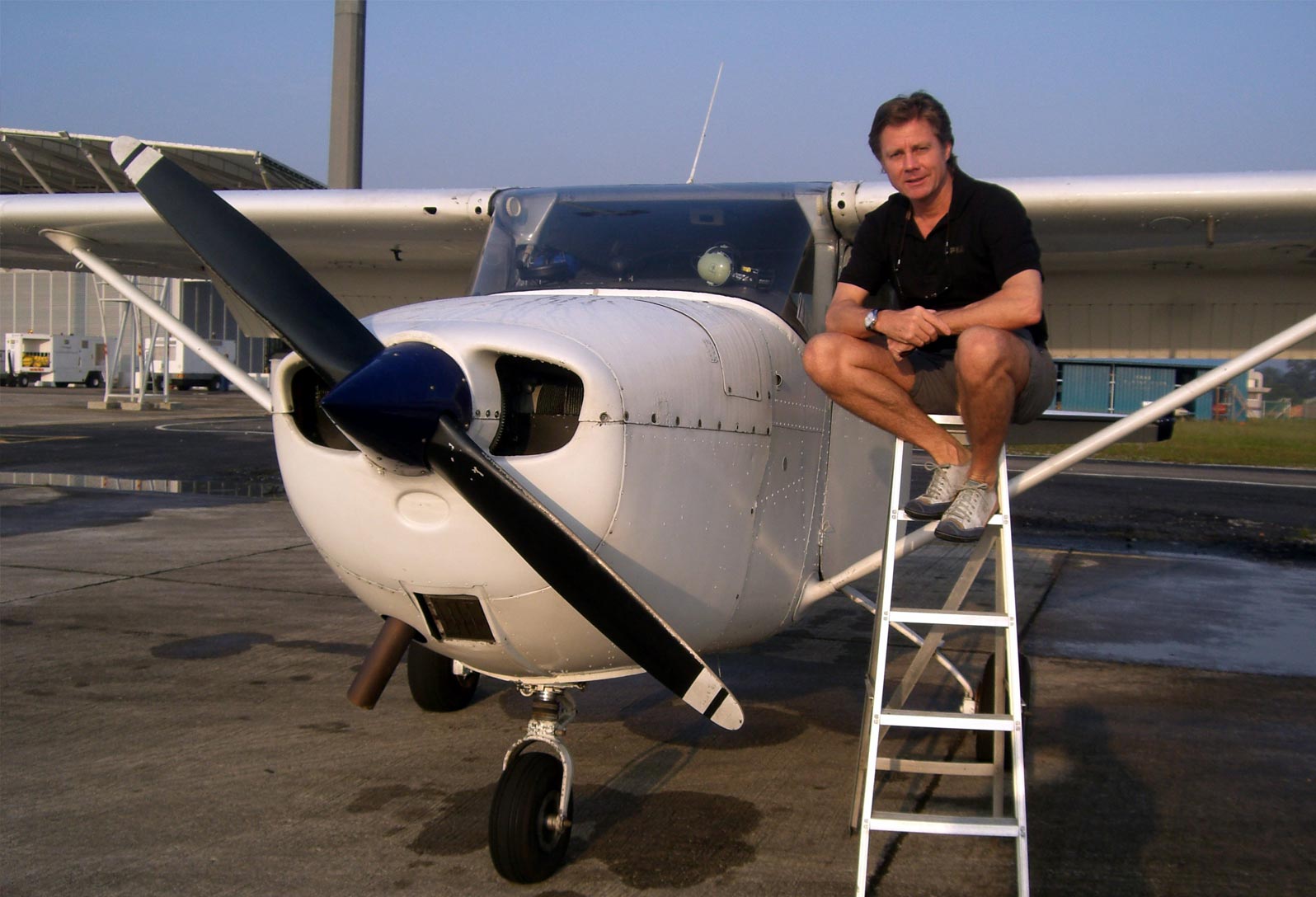 If I reflect on what it means to be a pilot, I mourn the bygone days of Lindbergh, Biggles, Manfred Albrecht Freiherr von Richthofen (also known as the Red Baron) or even Amelia Earhart. They exemplified our collective fascination with flight and made it come alive. They took chances in the name of progress. They were true pilots. By true, I mean that flying is only great fun if you are really in charge of the aircraft without any instructions from a higher authority. Which is why I could never be a commercial pilot.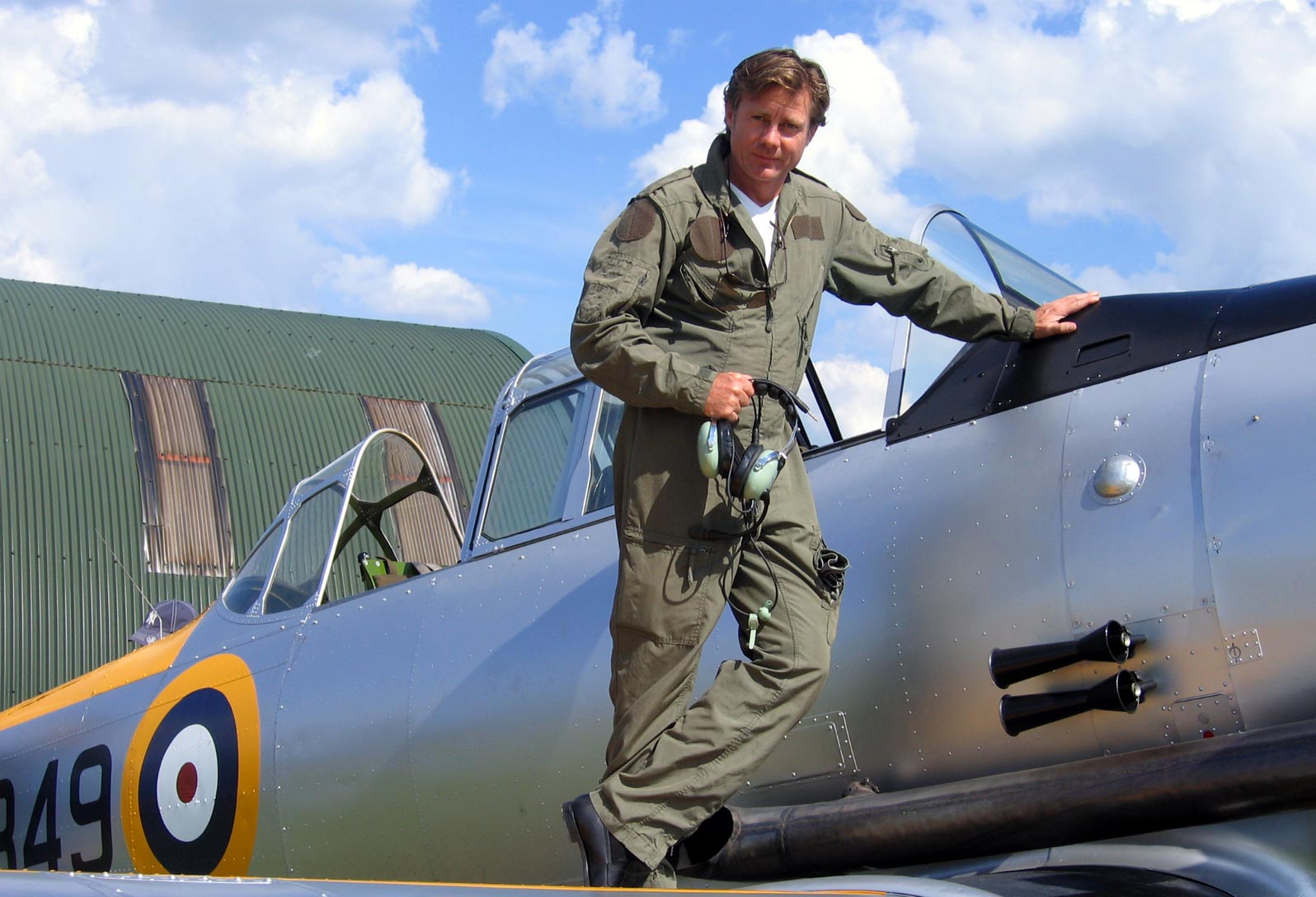 Real flying is solving problems without help from ground control, using all three dimensions in total freedom, indulging in low passes and turning the backyard of your friends into a landing strip. If you are very good: aerobatics are the crowning glory of your skills. And now, so many years after that first lesson, the special sensation has not yet faded.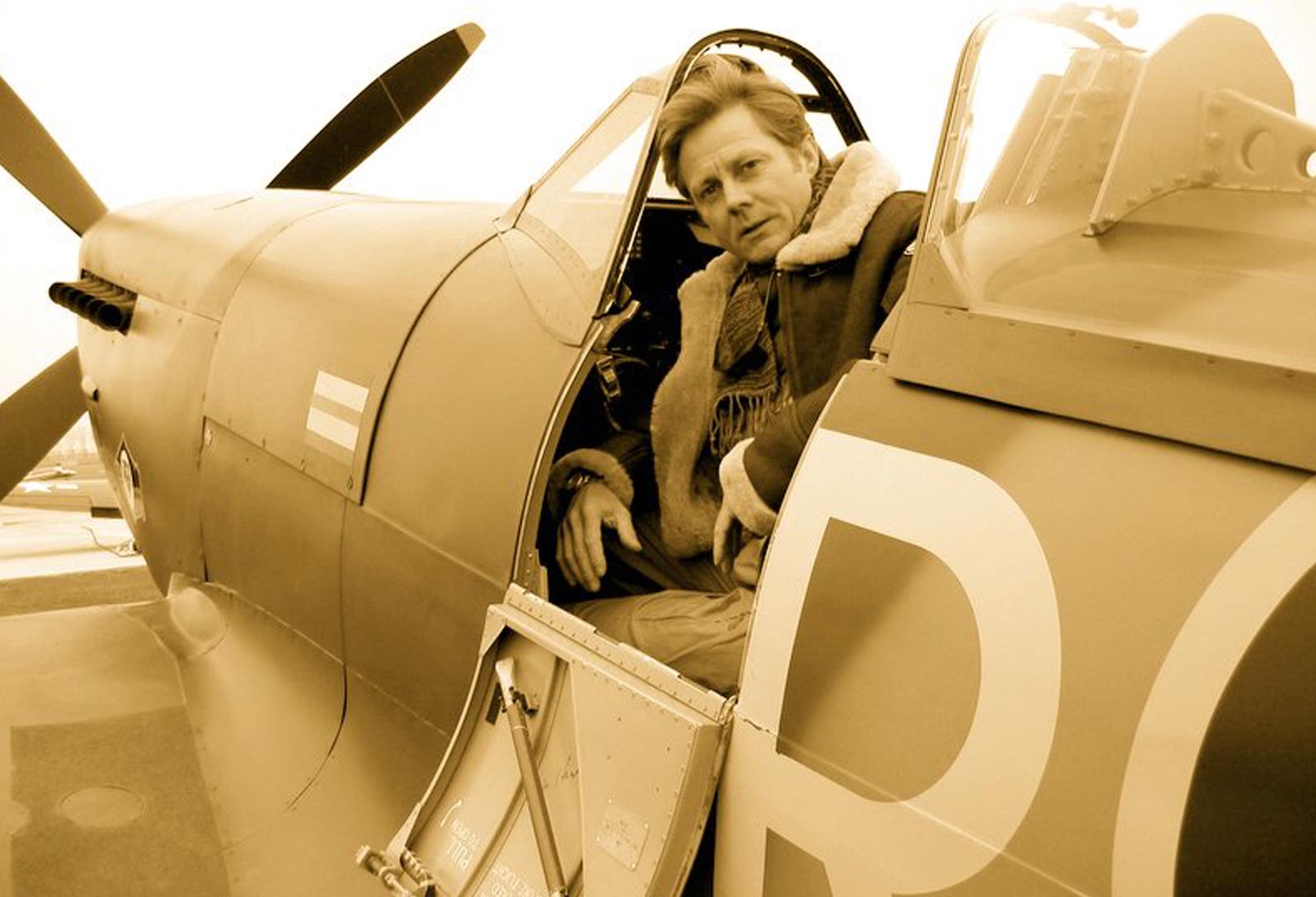 Every time I take to the sky, all my troubles vanish. When I come back down, after a happy landing, I am reborn and I have a different view on life and its monkeys.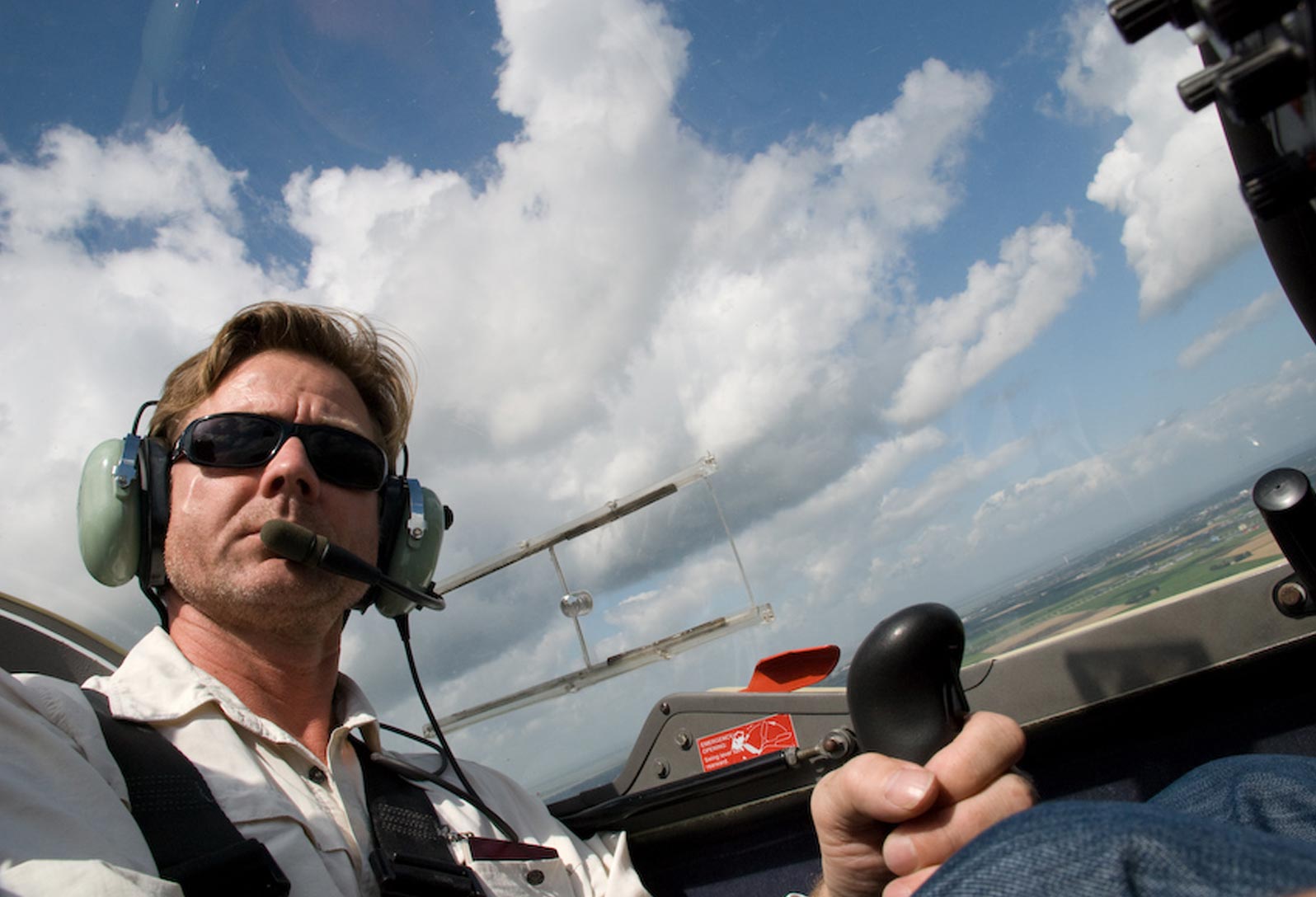 Types of aircraft I have flown
• Cessna 150
• Cessna 172
• Cessna 185A (water plane)
• Provost jet
• Fuji
• Diamond DV20
• Katana
• Diamond DA40
• Diamond Star Turbo Diesel
• Antonov AN2
• The De Havilland Canada DHC-2
• Beaver
• Harvard
• Yale
• Glassair