Zest For Quest
East To West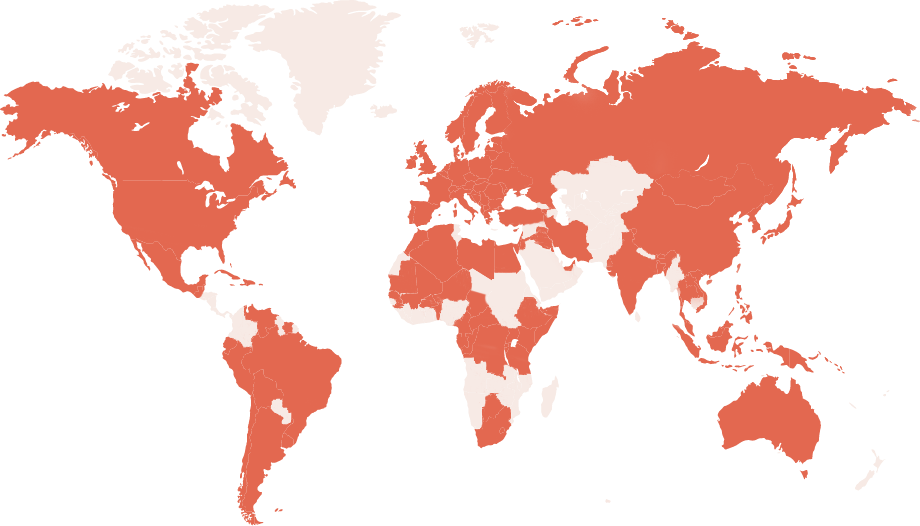 A Little
About Me
The world is my playing field and journalism is my game. From the deepest jungle of Surinam to the edges of Alaska and across the vastness of Siberia, I have conquered far flung corners of the earth. The places and faces are different but the human spirit remains the same. The world offers many different experiences and facets of life. Yet such perspectives can be found within oneself too: by having a keen eye for details and a feel for one's immediate environment. It shows that 'travel' is not always by kilometres; imagination is just as powerful.
PEOPLE SAY
TESTIMONIALS
I fell in love with so many beautiful places and people that I have met while traveling around Europe and learning more about the culture that seemed to be so different.
Being on the road has always been super exciting for me. Me and my friends have visited all the crazy places in Africa and India, and this is just the beginning!