Listen to an interview with Rob Hammink about his role-model papa Hemingway..
[ca_audio url="http://www.robhammink.com/audio/About_Hemingway.mp3″ width="500″ height="27″ css_class="codeart-google-mp3-player"]
Hemingway, papa Hemingway.
When the world was still spacious and mysterious, Hemingway travelled around this magnificent globe. No computer, no laptop. A pen and some paper and of-course that razor-sharp eye for details, which ultimately was thé source for storytelling. Hemingway was always looking for adventure and actually found it. He lived in times of great wars and romance. However painful his death might have been; he had lived and in that life he had loved, women, traveling and last but not least words.. I recognize those three very important ingredients of his life, and perceive them to be my own.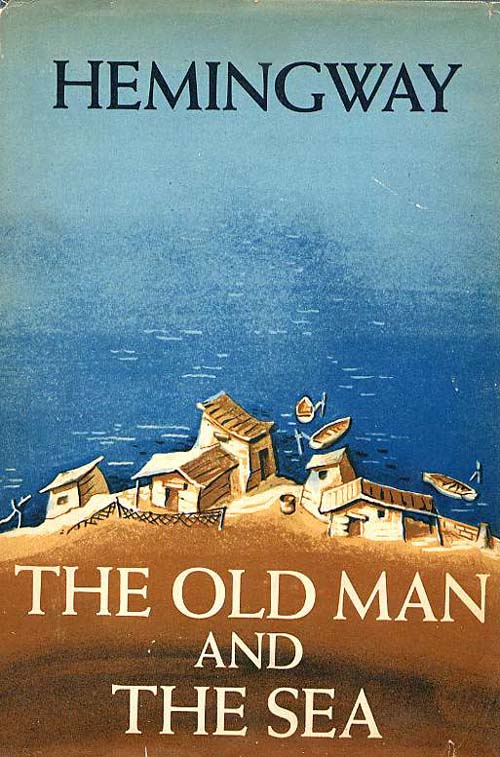 My personal favourite book written by Hemingway is; The old man and the sea

Hemingway wrote this brilliant novel in 1951 in Cuba, and published it in 1952. It was the last major work of fiction to be produced by him and to be published in his lifetime. One of his most famous works, centres upon Santiago, an ageing fisherman who struggles with a giant marlin far out in the Gulf Stream.
The Old Man and the Sea was awarded the Pulitzer Prize for Fiction in 1953 and was cited by the Nobel Committee as contributing to the awarding of the Nobel Prize in Literature to Hemingway in 1954.]]