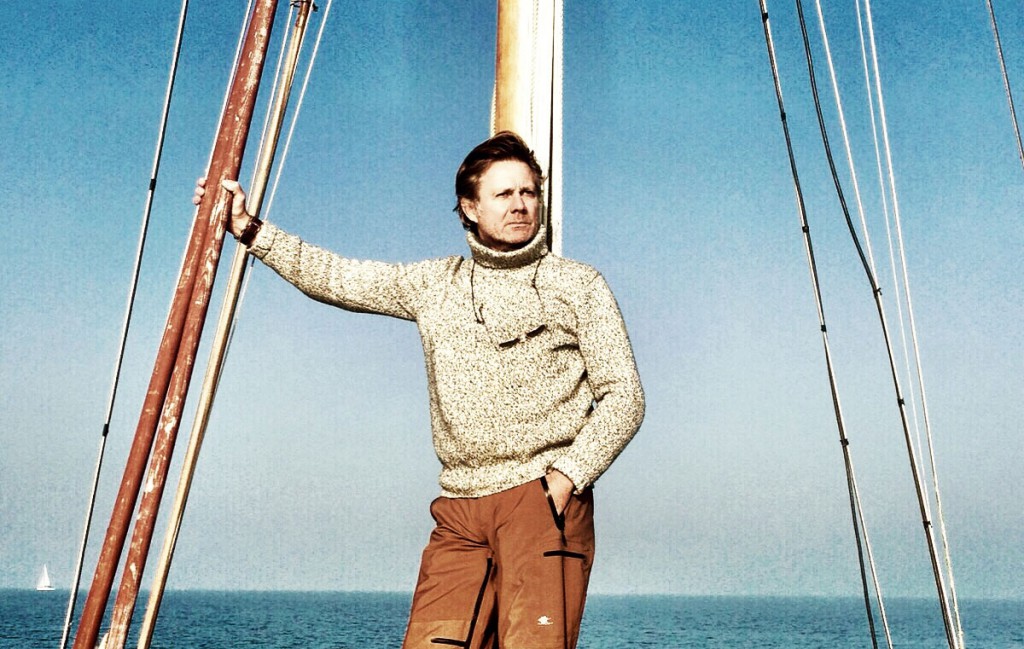 .
The world is my playing field and journalism is my game.
Millions of (often) lonely and rough kilometers I have conquered. In the deepest jungle of Surinam in search of the unconquered Devils Egg mountain to skiing along the Iraq-Iran landmine-strewn border [more]
.
.
.
.
.…SOL ORIENS ET OCCIDENS INTER SE CONGRESSI SUNT
.
(uncle Jan, 1927-…..)